After a break in 2022, the Bustard Targa Rally makes a welcome return to the calendar this year.  It will be on Saturday 18th November 2023.  The format will be similar to the successful concept used for the past few Bustards with competition starting around 11:00 am and running through to about 4:00pm.  The club's plan is that tests, totalling over 35 miles over 8 to 10 special tests, will all be within the single venue of Worthy Farm, Somerset, with no competition on the public road.  Tests will be mostly on gravel.
This year we are pleased to welcome contenders in the BTRDA Gold Star Targa Road rally championship supported by Shepherd Compello motorsport insurance, the ASWMC DL Motorsport Parts ltd Targa rally championship and the CMSG  Targa rally championship with support from B.P. Motor Bodybuilders & Engineers.
In addition to the interclub status rally there will be a clubman's event open to those with a Clubman RS licence.
To minimize damage to tracks, and as is becoming common for Targa rallies, tyre restrictions will be in accordance with those used by ASWMC; essentially 'no knobblies'. 
The same friendly and experienced organising team will be in place as in previous years.  As usual, the club will welcome marshals.  Regulations will be published here in the next few weeks and entries will open on 10th October.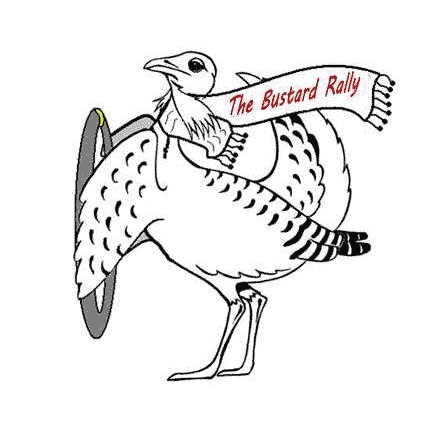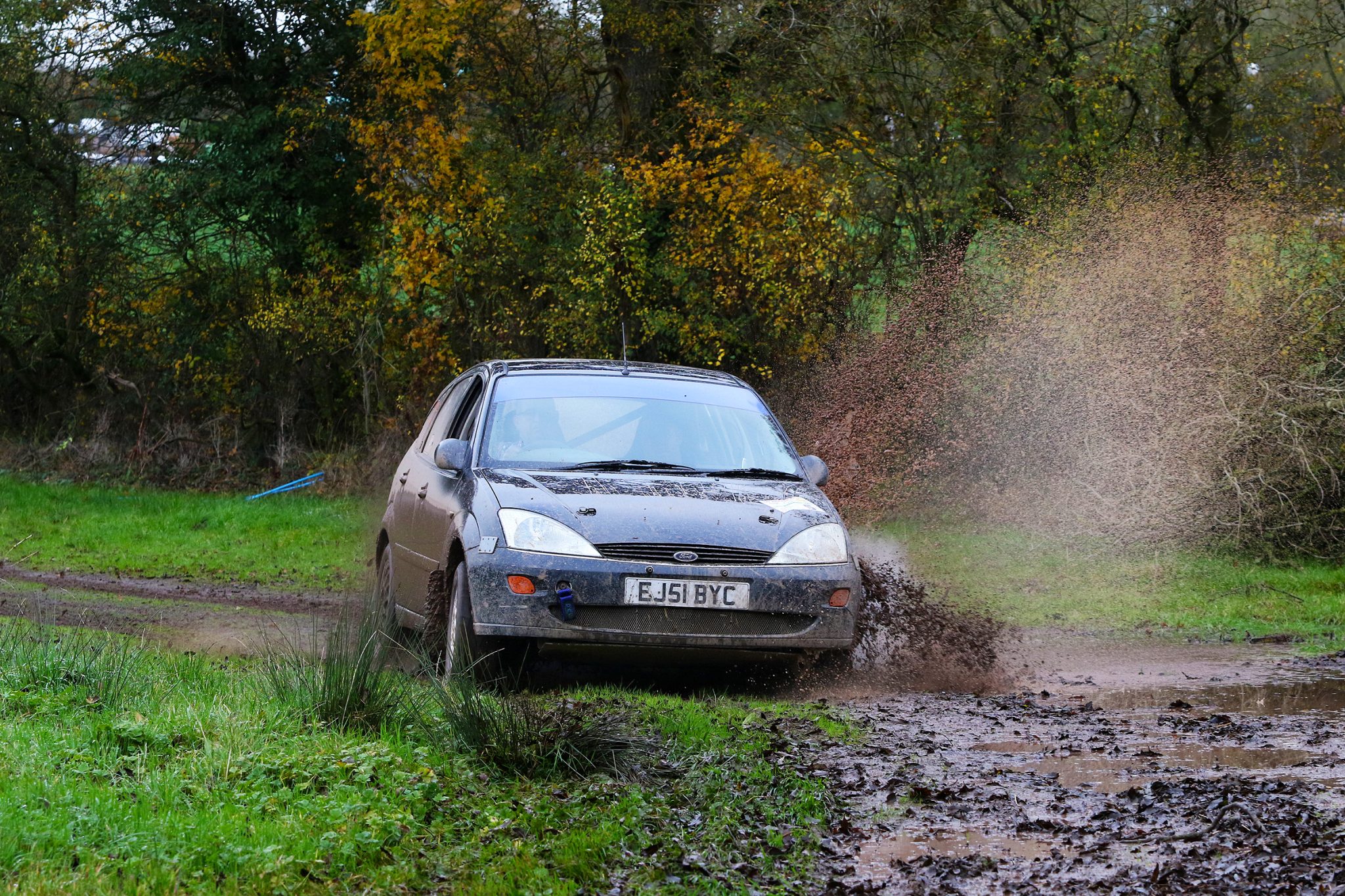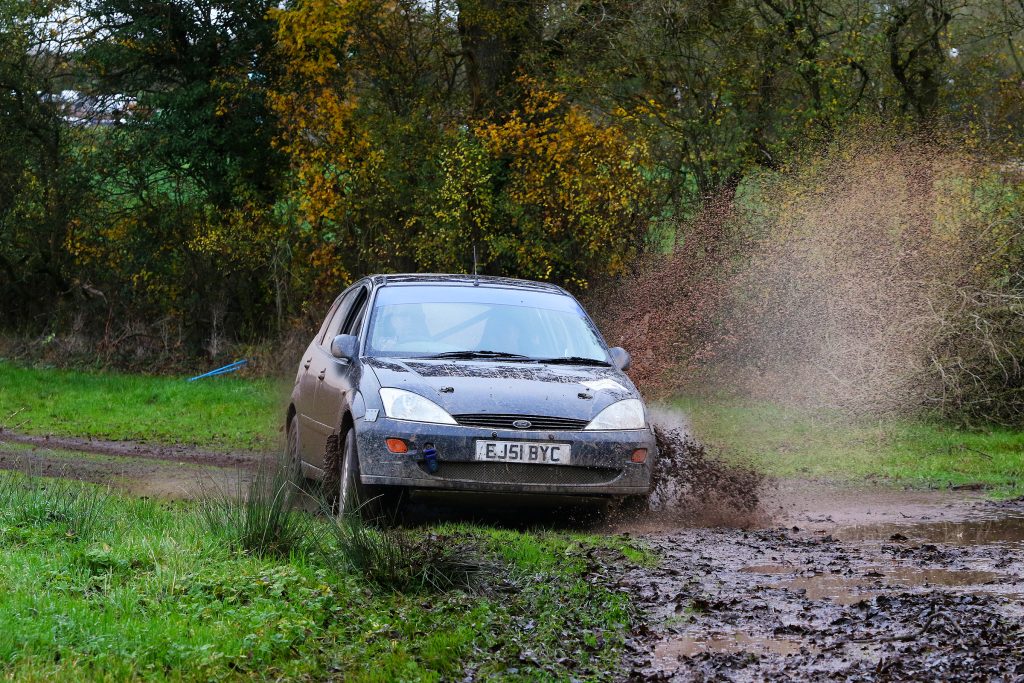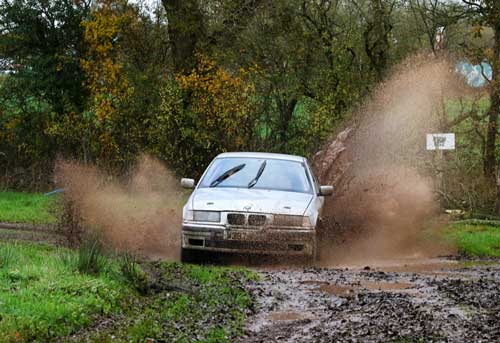 Photos courtesy of  Andrew Manston, MandH Photography.
Worthy Farm, Pilton Somerset