Our Bustard Targa Rally ran successfully on 20 November 2021. This was a dual permit event with the Interclub competition being a round of both the ASWMC Motorsport Parts Ltd Targa Road Rally and the Cotswold Motor Sport Group Targa Road Rally Championships in association with BP Motor Bodybuilders and Engineers.
The event was oversubscribed very soon after entries opened and by the time Final Instructions were issued the club had a full entry of 55 cars, plus reserves. But then Covid-19 intervened and a number of entrants had to withdraw because of tests, symptoms or close contact. A pity. Reserves were slotted in up to the last moment but the final number of starters was 53, two short of the maximum.
As with previous Bustards, crews came from far and wide drawn by the promise of Worthy Farm tracks. Those tracks were in very good condition and remained so throughout the day. With all of the tests being run at this single venue at thirty second intervals between cars, there was little scope for delay. Or error! Previous visitors know that Worthy can be tricky. Both precise navigation to find the slots, and precise driving to keep to the tracks are required. Most people managed to keep to the tracks but those who didn't found the adjacent fields rather soft! As the event drew to a close a little before dusk there had been six retirements. But for most, enjoyment was the order of the day and the event was well received by competitors. 
The overall Interclub winners were Huw Morris and  Alan Bonzo Williams in a Ford Focus, with class winners being Paul Freeth/Mark Dunkerley, Thomas and Paul Alderton, Pete and Martin Fowle, Gavin Rogers/Georgina Clark, Elliott Sharp/Michael Spicer and Mark Greedy/Paul Stowell.
The overall Clubmans winners were Gary White and Peter Littlefield in a BMW318Ti, with class winners being Claire Gillies/ Matthew Abrey and Robert and Andy Fields.
Once again, the club confirmed that the single venue, 30 second format works for a Targa Rally, but only because of the large number of expert marshals who came to help. Without them the fast changes of test configurations would not have been possible.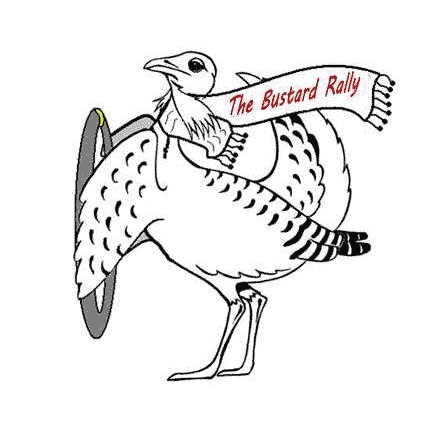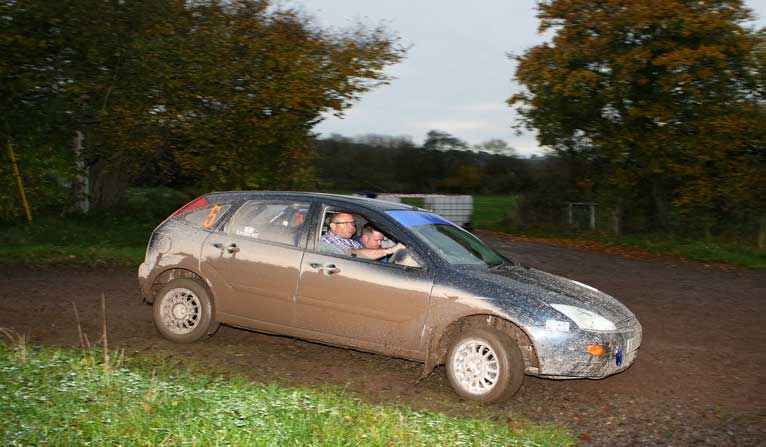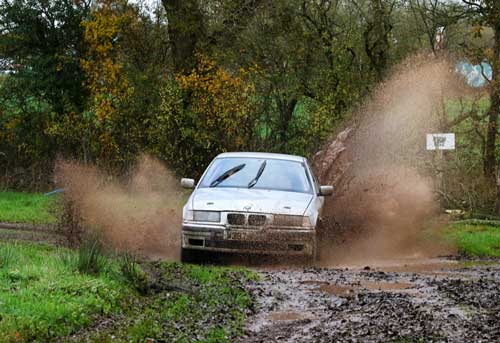 Photos courtesy of  Andrew Manston, MandH Photography.
Worthy Farm, Worthy Lane, Shepton Mallet, BA4 4BY